The Lakshmanjoo Academy educates the public and academic community on the teachings of the venerable Shaiva Master Swami Lakshmanjoo (1907-1991) by making available his translations and commentaries of the ancient classic texts of Kashmir Shaivism.
The Lakshmanjoo Academy is a branch of the nonprofit, Universal Shaiva Fellowship, which was established in 1982 and is dedicated to the devotional aspect of the teachings of Swami Lakshmanjoo with a special focus on his annual Birthday and Mahasamadhi Celebrations.
We at Lakshmanjoo Academy and the Universal Shaiva Fellowship have dedicated our lives to fulfilling Swami Lakshmanjoo's vision by preserving his teachings and making them available in as many forms as possible. We believe that these important and uplifting teachings have the potential to resonate with those seeking clarity in this time of uncertainty and offer "a way home."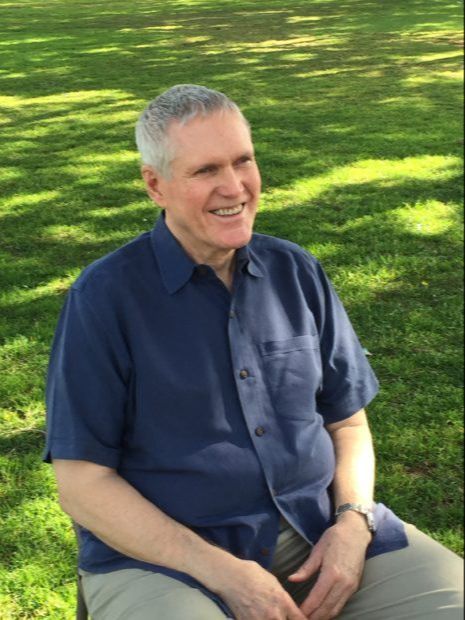 Many years ago, in Kashmir, I was walking down the road with Swamiji. When I was asked what I would do after he left this world, I replied that I would like to stay with my family in Kashmir and continue to study Kashmir Shaivism. To this, Swamiji replied, "No, you must return to the West and make my teachings live and available to the world."
With this directive, we at the Universal Shaiva Fellowship/Lakshmanjoo Academy, have dedicated our lives to making this dream a reality. This has only been possible with your help and support.
Thank you.
With Swamiji's blessings and our gratitude,
Jai Guru Dev
In Swami Lakshmanjoo's Name
John Hughes
Lakshmanjoo Academy
Editor-in-Chief
Meet your guide, the last in the unbroken chain of Masters of the oral tradition of  Kashmir Shaivism.
Swami Lakshmanjoo